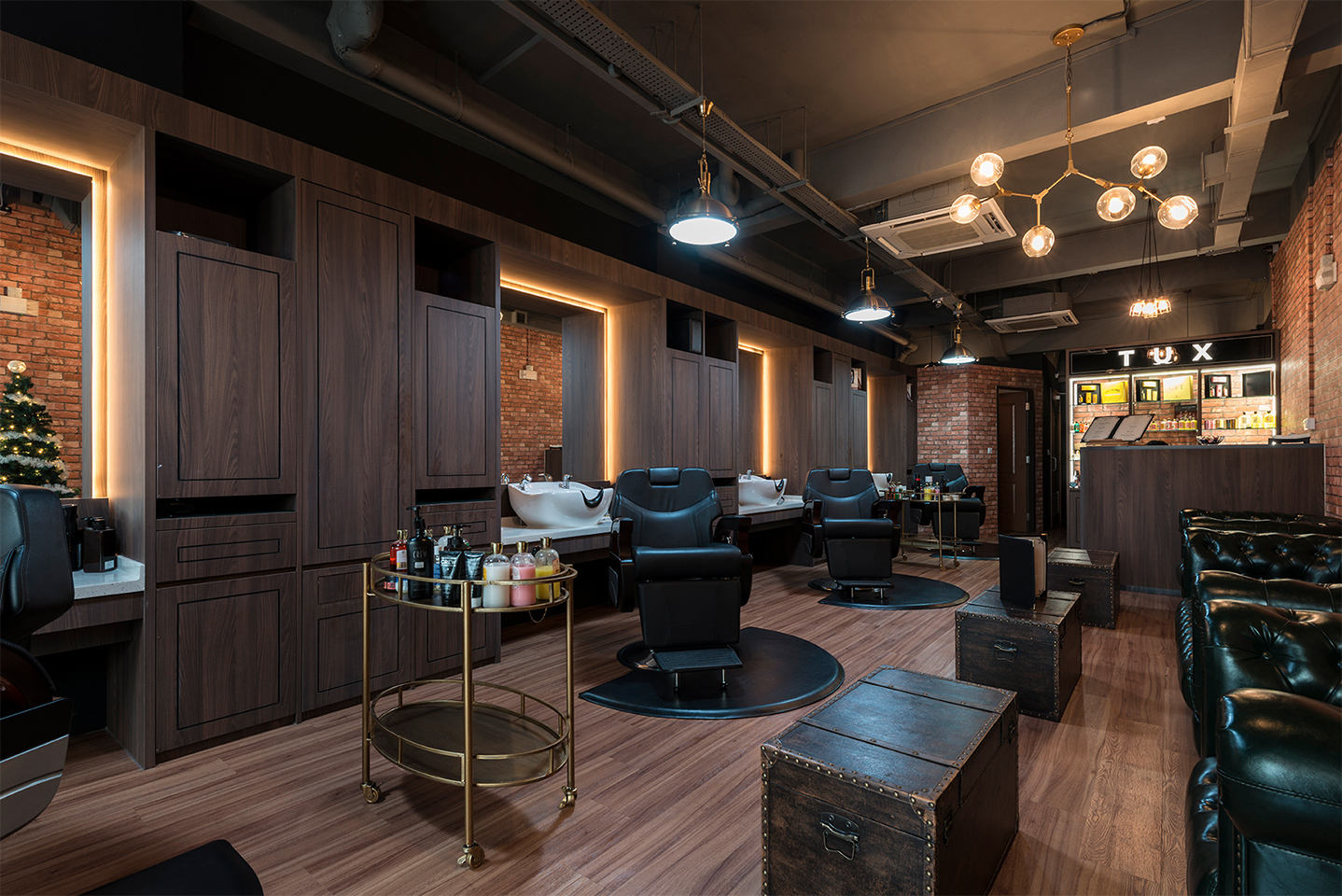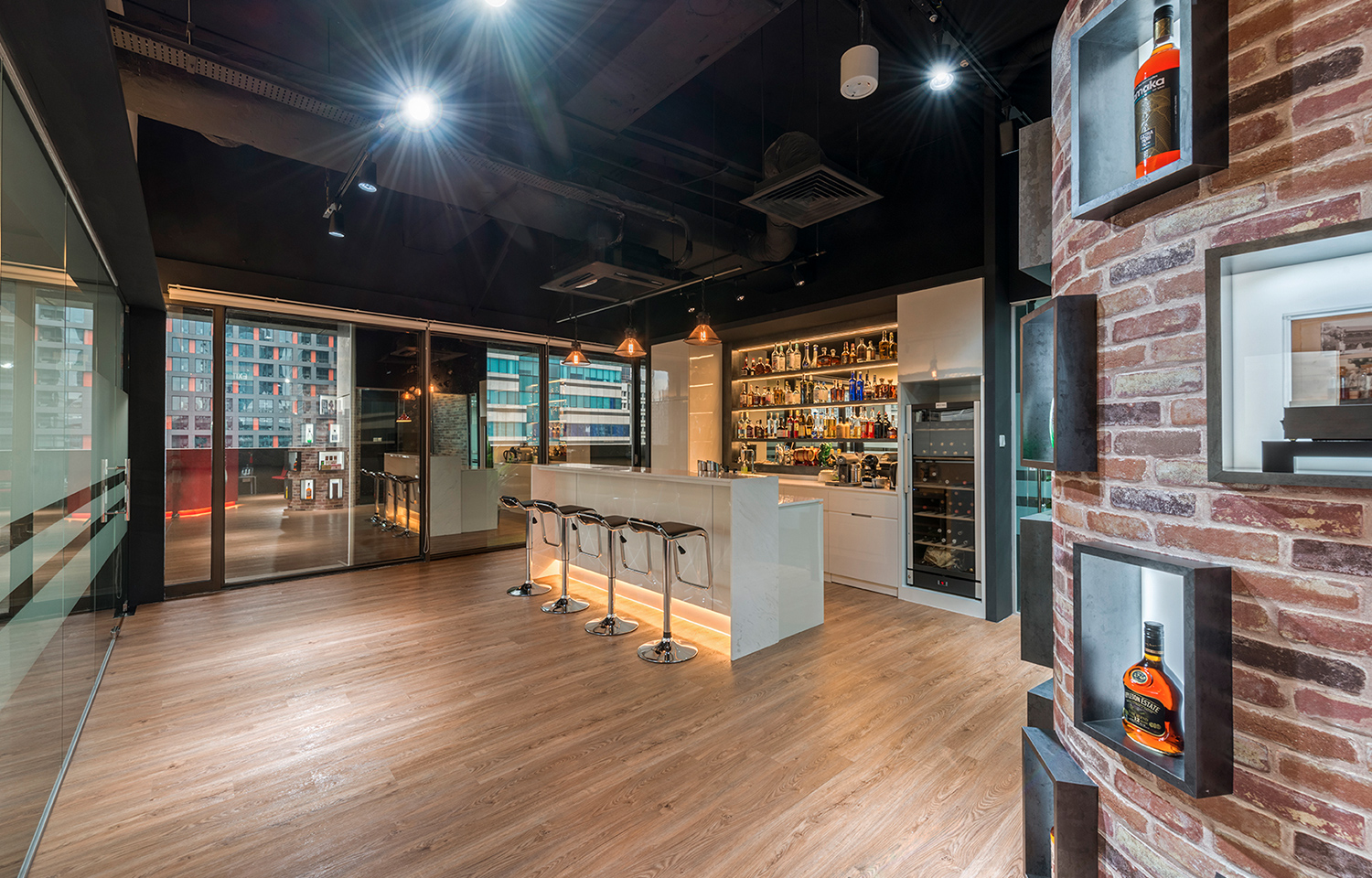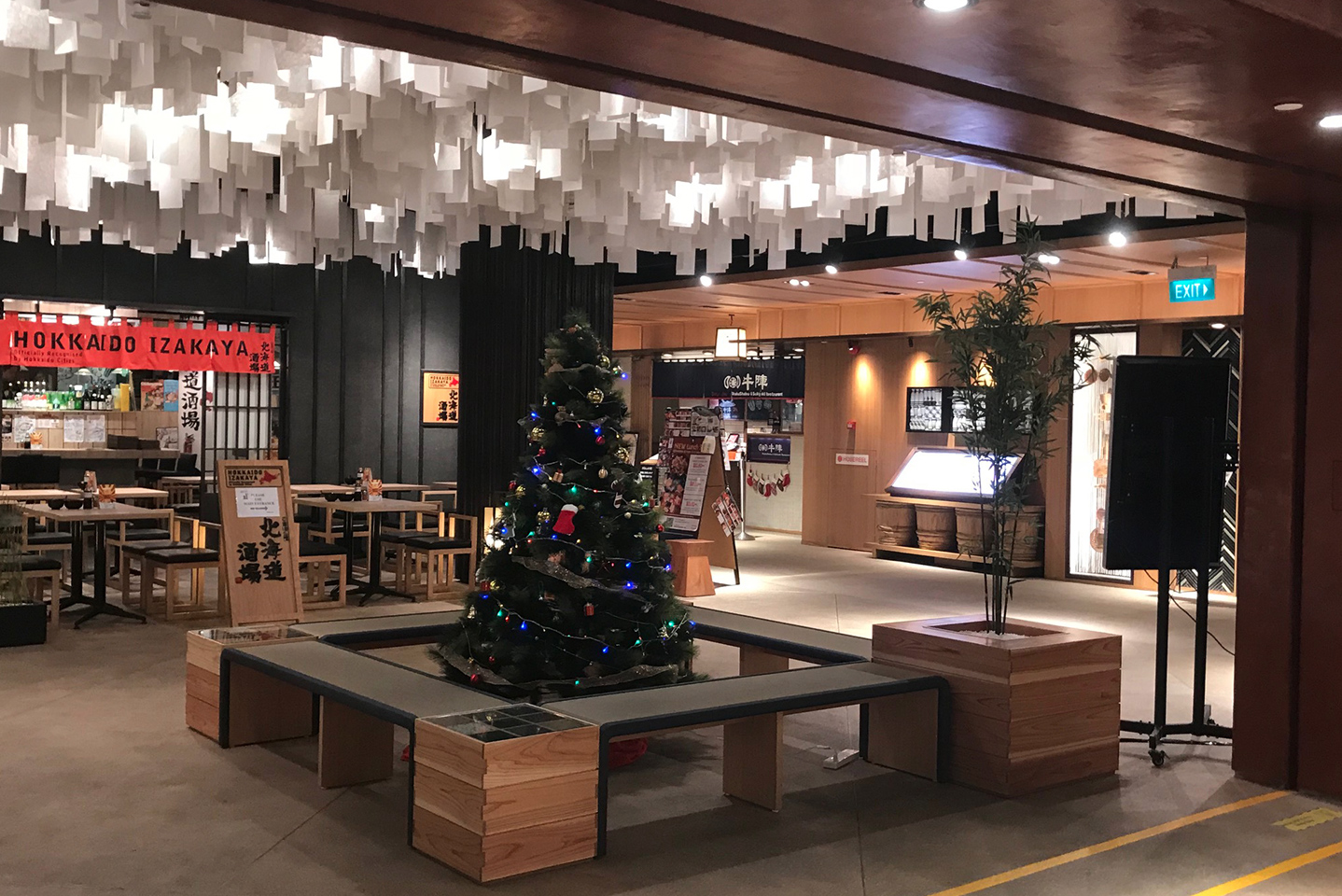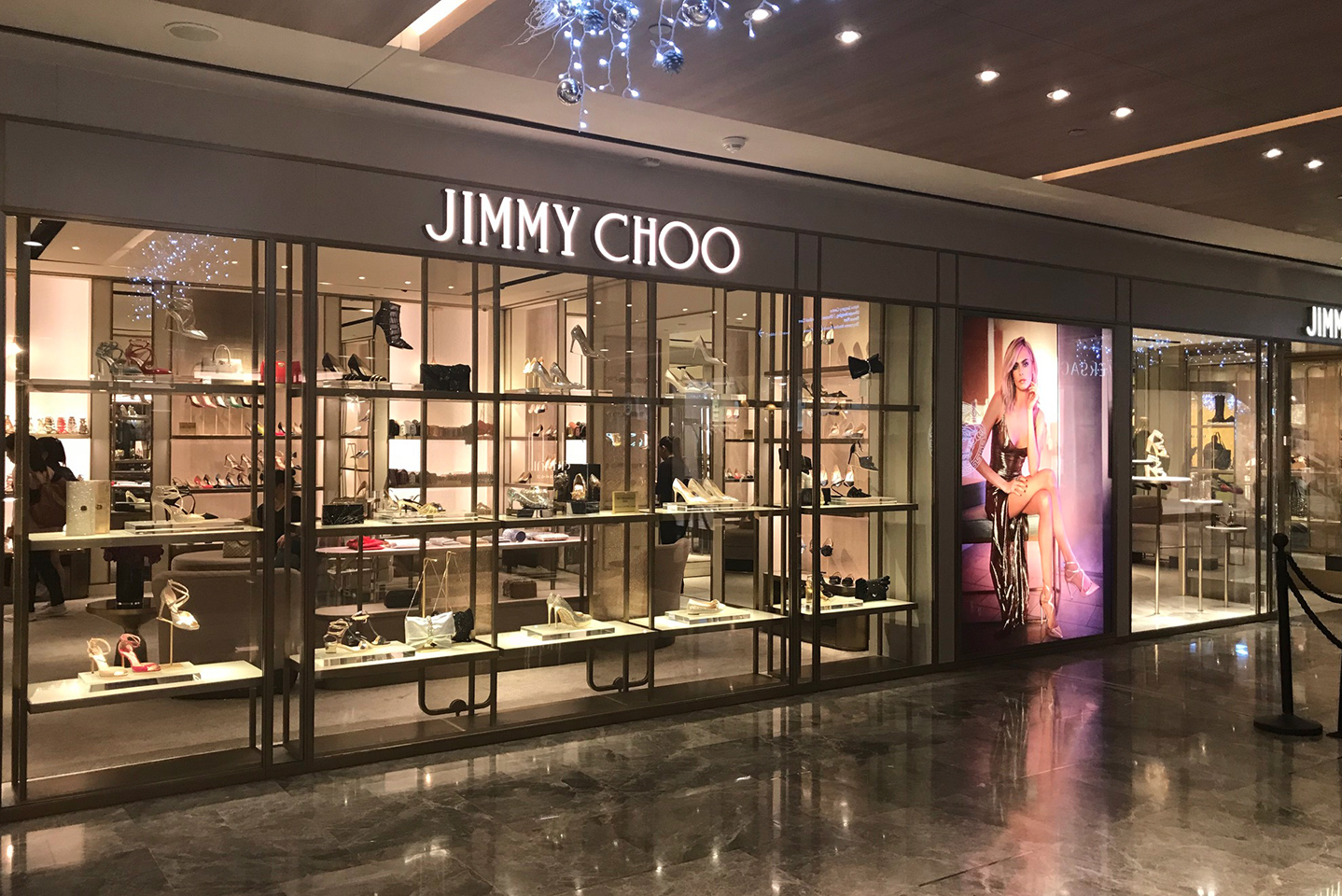 slide1
A home is one of a kind. We find ways to bring out our clients' personality and lifestyle in each space with careful attention to detail. From the start to finish, its the little things that makes a perfect home for the rest of our lives.​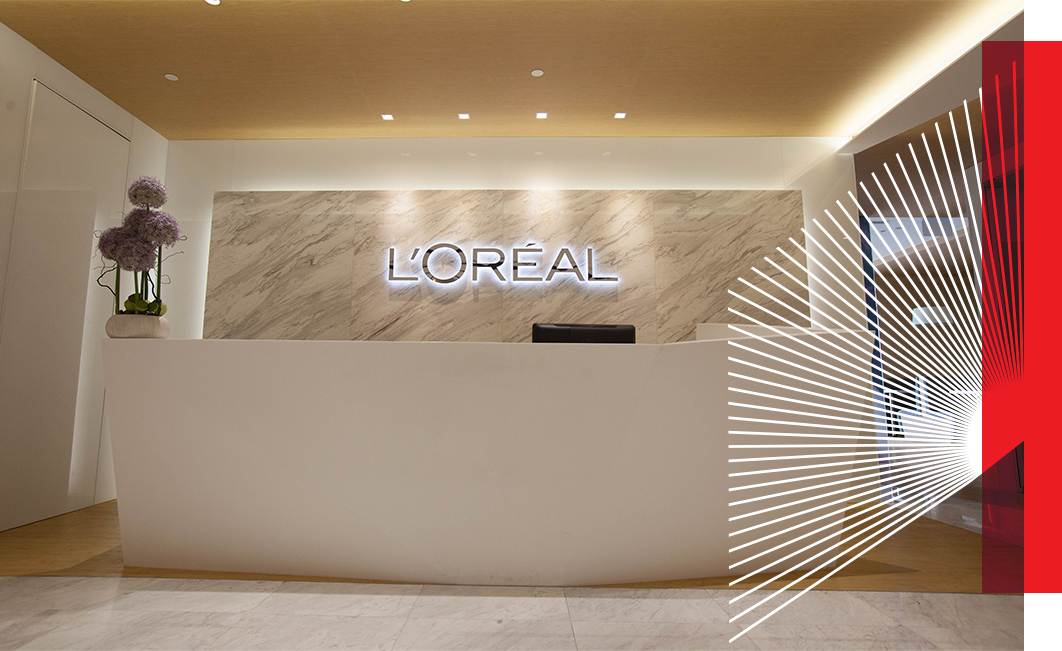 Life Ventures manages the entire project from structural changes to interior decorations and soft furnishing while catering to meet and exceed your expectations, requirements and budget. Aiming to transform your desired space into a reality, step by step we are your partner throughout achieving and meeting workplans.
Life Ventures Pte Ltd has an extensive experience with projects requiring an integrated design solution. As a company we work collaboratively with our clients to deliver a high quality working space environment. Our aim is to create stimulating, engaging and functional working spaces solutions to optimizes work performance. We make sure our design concept articulate your business objectives, brand positioning and future business plans.
Number of completed projects over 10 yrs in Singapore
Our Team had designed Number of Sqft of office space over 10 yrs in Singapore
Number of Service Recommendation By Customers in %
OUR CLIENTS
OUR PORTFOLIO